Balancing patient needs and our commitments to our planet
Despite respiratory care's relatively small contribution to global warming, the global threat of climate change means, as an industry, we need to consider how our actions within respiratory care can be adjusted to benefit both patients and the planet.
Furthermore, with the many pressures the NHS is currently facing, it is clear that the respiratory healthcare sector needs a long-term, impactful, low-resource solution that delivers for patients, for the NHS, and for the planet.
Although environmentally-driven switches to DPIs might seem like a simple solution to short-term reductions in carbon footprint, in reality they are often costly, resource-intensive and have the potential to negatively impact disease control.1-3
It is also important to maintain a diverse range of therapeutic and device choices so that the right device is prescribed for the right patient to ensure that patients needs are met; no single device suits the needs of all patients.8
For example, some patients are unable to generate the required level of inspiratory flow to activate a DPI, and some lack the required coordination to effectively use a pMDI. Or, they may face difficulties relating to other comorbidities or their age.
Incorrect inhaler use can also lead to increased use of healthcare resources, increased risk of hospitalisations.4,5
And what must not be forgotten is that choosing the right device for the right patient plays a key role in protecting the planet
For example, uncontrolled asthma is associated with 3-fold higher total carbon emissions than well controlled asthma and an 8-fold larger excess carbon footprint due to suboptimal asthma control.6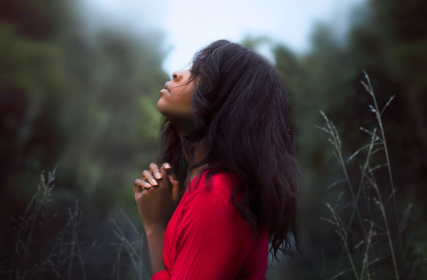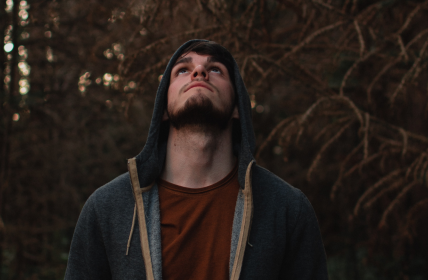 Words don't matter, actions do
We are proud to have taken decisive and ambitious action to ensure patients can continue to access the therapeutic options that best suit their needs, whilst innovating to find the most environmentally conscious solution available. Patients should not have to shoulder the burden of environmental responsibility when considering treatment options that affect their health.
That's why in 2019, before NHS carbon targets were set, we began investing €350 million into the development of pMDIs with an environmentally-friendly propellant. This propellant will reduce the carbon footprint of Chiesi's pMDIs by up to 90%, to a level similar to that of a DPI, and will be introduced into our respiratory portfolio from 2025. The introduction of the environmentally friendly propellant will be within the timeframe for both UK and NHS plans to reduce carbon emissions by 2030 and allows you to choose the right device for both your patient as well as the planet.
The introduction of low carbon pMDIs into the marketplace (both into Chiesi's portfolio as well as other respiratory portfolio's across the industry) will result in minimal cost and resource demands for the NHS7; meaning you can focus on other priorities to provide the best care for your patients. 
An example of an ongoing Chiesi project working towards a more sustainable future is our launch of a pilot recycling scheme (Take AIR) in the Leicestershire area to enable inhaler users to safely and effectively recycle their empty or expired inhalers through the post.
At Chiesi, we consider our sustainability journey as an ongoing process, and we are always improving and setting ourselves tougher goals.
Please do not hesitate to contact your Chiesi medical team should you wish to discuss our sustainability commitments
Contact us
Attar-Zadeh D, et al. J Health Econ Outcomes Res. 2021;8(2):26-34.
Jenkins D, et al. Poster presented at Clinical Pharmacy Congress (CPC). June 2019; Poster 23.
Thomas M, et al. BMC Pulmonary Medicine. 2009;9:1.
Melani AS, et al. Respir Med. 2011; 105(6): 930–938.
Usmani OS, Scullion J, Keeley D. Lancet Respir Med. 2019; 7(1): 11–13.
SABINA CARBON. Presented at ERS 2021
Chiesi Data of File
Usmani OS. Therapeutics and Clinical Risk Management 2019; 15: 461–472.